2nd June 1936
St Johns undertook its first Guernsey rescue
The St John charity provides all ambulance services on Guernsey – and has done since its first call-out on 2 June 1936. The service was entirely staffed by volunteers, but quickly proved itself. Within three years of its first rescue it was given a grant by the States for its maintenance.
Today, any patient using the ambulance service must pay, either through a subscription to the service, via medical insurance, or on a use-by-use basis. It is also supported through donations.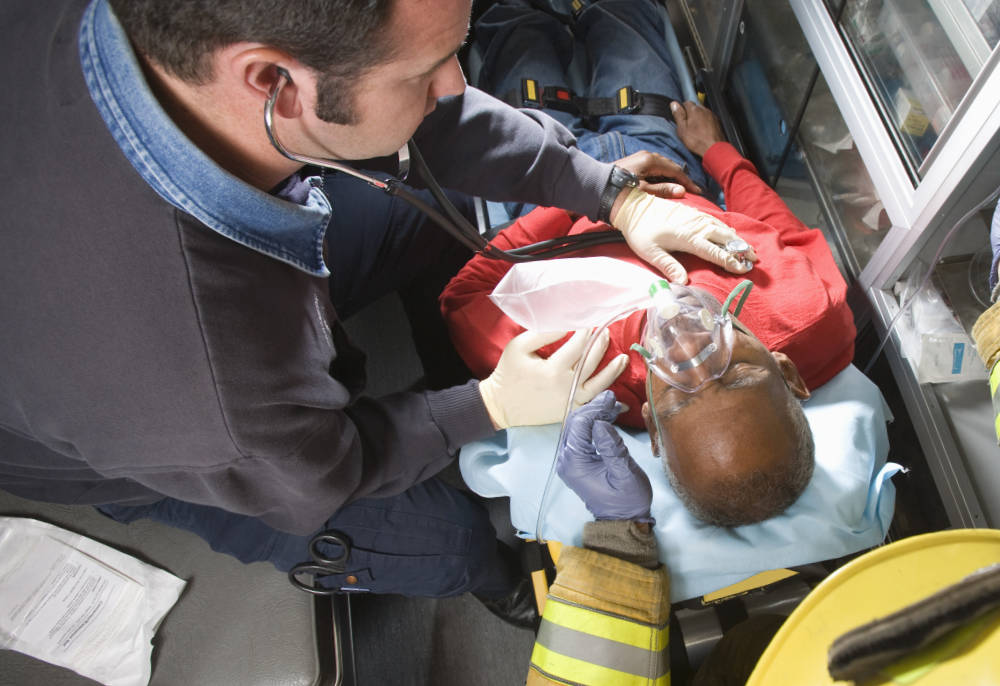 St John's ambulance station is at Rohais. This is the same site as the original shed where it stored its first second-hand vehicle. The site, which was previously a cement works, also hosts a training hall, library and health care shop. The latter of these hires out wheelchairs and other equipment, and opened in 1995. It has a training centre and shared use of the emergency services' control centre in St Peter Port.
Development of the service
The service was less than 10 years old when the Channel Islands were occupied, but it continued its work throughout the second world war. When fuel became scarce, its ambulance was pulled by a horse.
Following the islands' liberation in 1945, it quickly built up its resources. Through a programme of rapid modernisation it became the first service in the British Isles to issue radios. It also invested in its first marine ambulance, the Flying Christine.
St John's Guernsey becomes self-governing
The organisation became self-governing in 2012. This important step meant that all of its services and assets are controlled where they're used – Guernsey – rather than through a central St John's framework.
FREE Guernsey history newsletter
Don't miss our weekly update on Guernsey's fascinating history. We promise never to sell your data to anyone else, and there's a super-easy unsubscribe link on the bottom of each email so you can leave whenever you want.
Other events that occured in June